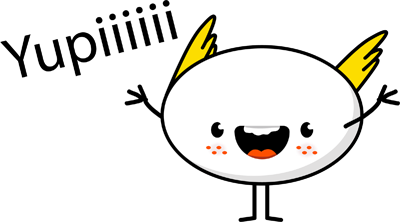 Advantages for
cableworld
customers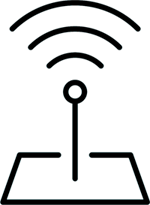 Wifi network available in many areas of the city for cableworld customers.

Introduce a friend and receive a big discount.
The condition of this promotion are: if you are a customer and introduce a friend or family member and they take services with us, we discount 25€ (if the new customer contracts 2 or more services) or 10€ (if the neew customer contract only one service). The discount will appear on your bill, once the new customers account becomes active, on the next bill that is charged by the bank.

If you want a contract with cableworld but already have a different provider, we will pay the penalty to leave that contract.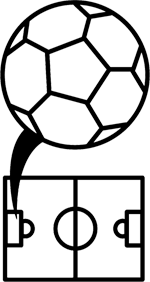 Are you passionate about football?
In cableworld we can explain if you want to contract all the football for the season 2018-2019. We have the best options for enjoying the more exciting football competitions in the world.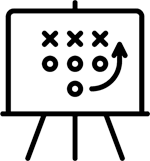 Local channels with exclusive content for the public +

FREE T.V services when you contract fiber, internet or landline +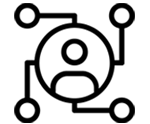 FREE 24/7 technical service +

Costumer service in your language +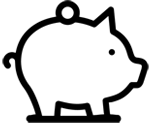 Maximum savings if you are a Premium cableworld customer +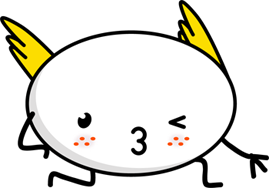 Why only contract
one service
with us?
Save money by contracting
more than one package
and receive only one bill
Why only contract
one service
with us?
Save money by contracting
more than one package
and receive only one bill