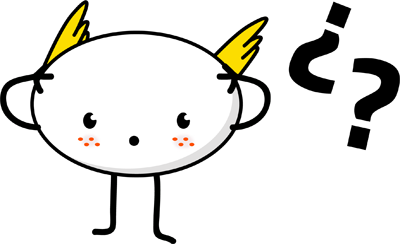 How do I Access to the Client Area?
To Access to our Client Area you must go to the "Client Access" section and enter your data (your password will be provided on the day of the installation, on the first page of the contract page)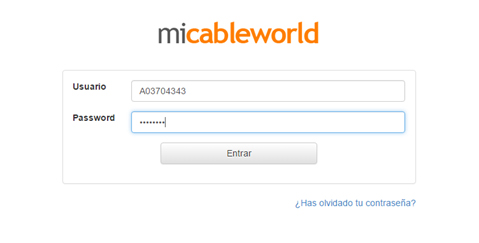 Once inside you will see a summary of everything you can do and see in relation with your services.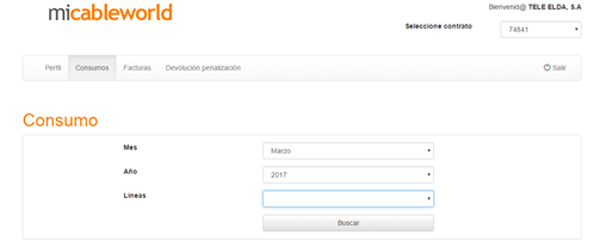 Profile: Shows your personal data and gives the option to change your password and email.
Consumption: Where we can see the consumption of the current month of any of our contracted lines.
Invoices: It shows our invoice in PDF format and gives us the option to view it in detail and even see previous invoices.
Return Penalty: We pay the penalty of your old operator up to 100€ plus tax. You can check the conditions by following the button below
How do I Access to cityworld?
It is very easy to use, call us or come to our office and we will provide you a password, enter it on your mobile as you do with any wifi network and every time you enter to a cityworld zone your mobile will automatically connect.
How do I configure the internet on my mobile?
How do I actívate Roaming if I leave the Country?
The roaming service is activated by default, if you have any question you can contact our costumer service department
966192000
.
What advantages do I have as a costumer?
In addition to enjoying the services of cityworld, tiviworld and many more, know all the advantages of being a cableworld client by clicking on the following button below:
Can I hire on-line?
Of course, you can request our services through our contact form. Click on the following button:
CONTACT
How is the installation?
Specialized cableworld technicians will do the entire installation in your home in the most optimal way and will verify that everything is working perfectly before you receive any invoice.