We are specialists
in customized solutions
for your company or business
applying our company values to the needs of any company regardless of their size.
We see what has installed today, we study what is paying and advise technically and commercially what we offer, we try not to make unnecessary investments. You will always have the peace of mind to know your assigned commercial manager and the company technicians who will guide you throughout the process from contracting to commissioning.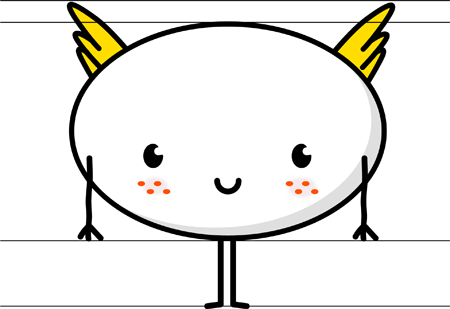 BASIC SOLUTIONS
-Fiber optic internet service
-Wimax system internet service
-National and international calls to landlines or mobiles
-Competitive minutes bonuses
-Transfer call to mobiles
-Landline telephone system analogue andVOIP
-Fixed IP address
-Free installation
-assigned business manager
-Custom needs study
-Technical services 24h 24/7
-Technical services for your home
-Negotiations with your old company at no extra cost
TAILORED SOLUTIONS
-Fiber optic internet services
-Wimax system internet service
-Upload speeds tailored to your needs
-National and international call to landlines and mobiles
-Competitive minutes bonuses
-Landline telephone system analogue andVOIP
-Fixed IP address
-Free installation
-Custom needs study
-Budget without commitment
-Technical visit without commitment
We review what exists to avoid unnecessary investments
-Technical / commercial advice specialized in company. Assigned commercial manager
-Our own technical services
-Technical helpline 24h 27/7
-Technical services for your home
-Personalized tracking on activation of all service
-Virtual central service of easy access from 2 telephone positions
-Interior cabling installation
-Negotiations with your previous company
ADVANCED SOLUTIONS
-Fiber optic internet service
-Wimax system internet service
-SYMMETRIC speedsadapted to your needs
-Interconnection between the different headquarters of a company
-Connections and fibers dedicated exclusively
-Free international and national calls to landlines and mobiles
-Bonus minutes
-Landline telephone system analogue andVOIP
-Fixed IP address
-Free installation
-Custom needs study
-Budget without commitment
-Pre technician visit
-Technical / commercial advice specialized in company. Assigned commercial manager
-Our own technical services
-Technical helpline 24h 27/7
-Technical assistance for your home in less than 2 hours
-Technical services for your home
-Personalized tracking on activation of all service
-Virtual central service of easy access from 2 telephone positions
-Interior cabling installation
-Negotiations with your previous company

| | |
| --- | --- |
| | higher speeds |
| | |
| --- | --- |
| | more flexibility |
| | |
| --- | --- |
| | better price |
Up to 4 positions
Up to 4 channels
2 geographical numbers
2000 minutes national and international calls1
2000 minutes national and international calls to mobiles1
basic technical support
1 Check destinations
FEATURES
-Time behavior
-Multilevel menu
-Personalized music for your business
-Recordings
-Transfers
-Group calls
-Catch group
-Blacklist and whitelist
-Statistics
-User restrictions
-Mailbox for voicemail
-Calls on hold