All our customers that have contracted a PREMIUM package, enjoy exclusive advantages: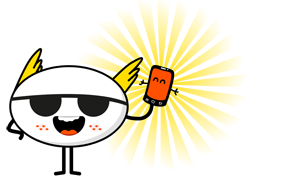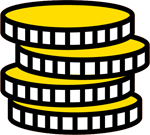 :instead of paying 12.90€ +tax you pay 4.91 + tax for a sim card.


You can have a XIAOMI 4A with discount for premium customers: price of the handset for premium customers is 129€ (tax included). The price of the handset for other customers is 139€ (tax included).
If you want the handset on finance: it is 5.90€ + tax for 18 months for premium customers, premium family and union premium unlimited. 6.90€ +tax (for 18 months). For customers on a other tariffs equal or better 8.90€ +tax..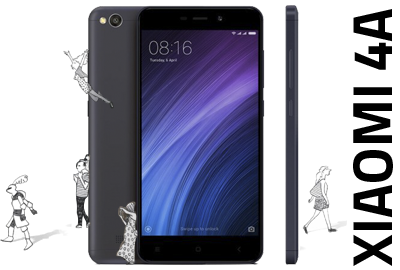 Finance subject to contract identical number to pay for the handset.


from the mobile (in the 500 min and 4Gb)
to all cableworld mobiles in Spain.