You can already
have more than 60
TV channels
through our tiviworld platform and enjoy your favorite
programs in your T.V, tablet or mobile.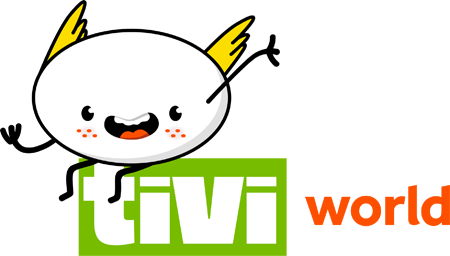 Contents à la carte and access to the television channels of the selected platform. You will enjoy your broadcast anywhere

Also you can consult the complete programming guide of the channels.
Free service for fiber customers who have a minimum cableworld mobile phone line. 1 euro / month for fiber customers who do not have cableworld and 10 euro euro / month for air service customers have or do not have cableworld and do not have the contracted television service.
SELECT THE LOCATION OR AREA YOU BELONG TO SEE YOUR CHANNEL AND PRICES